Need a quick brine or is there still time left for the big deal? Learn how to make brines that give vibes and long lasting meals!
As I recently have a little time, I had been searching on the web a few days ago. In need of fresh, stirring tips, inspiring meals that We have never tasted before, to impress my family with. Hunting for a long time but could not come across too many interesting things. Just before I wanted to give up on it, I came upon this delicious and easy dessert simply by chance. The dessert looked so mouth-watering on its image, that called for instant actions.
It absolutely was simple enough to imagine how it is created, its taste and just how much boyfriend will probably love it. Mind you, it is very easy to please him in terms of treats. Anyway, I got into the website: Suncakemom and followed the simple instuctions that were accompanied by great shots of the method. It really makes life less difficult. I can suppose it is a bit of a inconvenience to shoot snap shots in the midst of cooking in the kitchen because you ordinarily have sticky hands thus i seriously appreciate the time and effort she placed in for making this post and recipe conveniently implemented.
That being said I am encouraged to present my very own dishes in a similar fashion. Thanks for the concept.
I was fine tuning the initial recipe to make it for the taste of my loved ones. I have to say it had been an awesome outcome. They loved the flavour, the overall look and loved getting a sweet like this in the midst of a hectic workweek. They ultimately wanted lots more, more and more. So next time I'm not going to make the same miscalculation. I'm gonna double the volume to keep them happy.
The How To Brine Chicken Breast is from SunCakeMom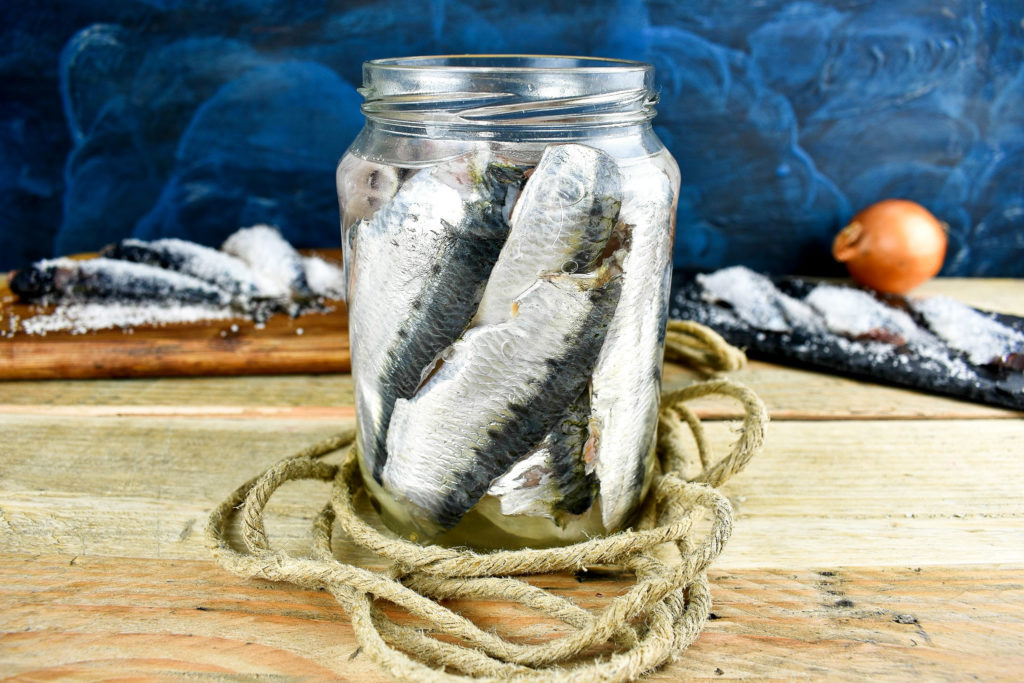 Combine water, salt, and aromatics (garlic, herbs, etc.) in a medium saucepan over high heat. Bring it to a boil. Cover and remove from heat then let it cool down completely.
If in a hurry, place ice (or ice water) into a large bowl (or very large measuring cup) and pour brine over ice. Stir until ice is melted.
Place chicken in a big enough plastic bag or bowl and pour cooled down brine over it.
Seal and let it sit at room temperature for 2 to 3 hours, or refrigerate for 4 to 24 hours.