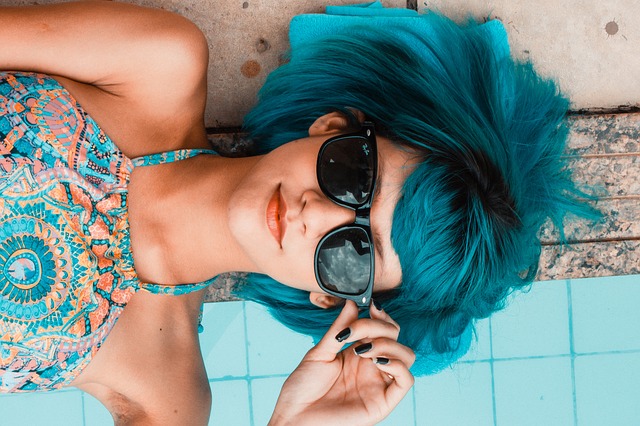 I am Brigitte, mother of two, a nutritional therapist and volunteer breastfeeding peer support counsellor who believes that the foods we consume can be an effective preventive medicine. After working over 5 years in marketing & public relations across the U.S., I was inspired to return to my first initial love – nutrition. I am passionate about perinatal nutrition since nutrition plays a major role in promoting maternal and infant health. I am committed to the expertise and mastery of nutritional therapy, to one day soon be able to practice and help others attain their optimal health.
My daughters Elena and Emma
Breastfeeding Training: Extended Breastfeeding & Expressing Maternal Milk Direction de la Santé Publique.(Quebec)
Breastfeeding Training: Telephone Triage – Allaitement Québec
BA (French) : California State University, Long Beach, California
Membership:
Member of Ligue La Leche (Québec)
Medical/Legal Disclaimer: The information on this website is not intended to replace a one-on-one relationship with a qualified health care professional and is not intended as medical advice. It is intended as a sharing of knowledge and information from my research and experiences. I encourage you to make your own health care decisions based upon your research and in partnership with a qualified health care professional.