Does picking up the wrong habit dooms our life or there is hope for a change? Let's bake a brie and see which path leads to our fate!
As I currently have a little time, I was browsing on the web the other day. In need of new, intriguing tips, inspirational dishes that I've never used before, to delight my loved ones with. Searching for a while yet couldn't find any interesting things. Right before I thought to give up on it, I came upon this tempting and simple treat by accident at Suncakemom. The dessert seemed so tempting
on its photo, it required quick actions.
It absolutely was simple enough to imagine just how it is created, its taste and how much my husband will probably want it. Mind you, it is rather easy to keep happy the guy in terms of cakes. Anyhow, I went to the blog and simply followed the precise instuctions that have been coupled with wonderful shots of the operation. It really makes life less difficult. I can imagine that it's a slight hassle to take photographs in the middle of cooking in the kitchen because you typically have gross hands therefore i pretty appreciate the hard work she put in to make this blogpost and recipe easily followed.
That being said I am inspired presenting my own dishes similarly. Appreciate your the thought.
I had been fine tuning the main recipe to make it for the taste of my loved ones. I must say it turned out a terrific outcome. They prized the taste, the consistency and loved getting a treat such as this in the middle of a hectic week. They quite simply requested more, more and more. So next time I am not going to commit the same mistake. I am gonna multiply the volume .
Baked Brie Credit goes to Suncakemom.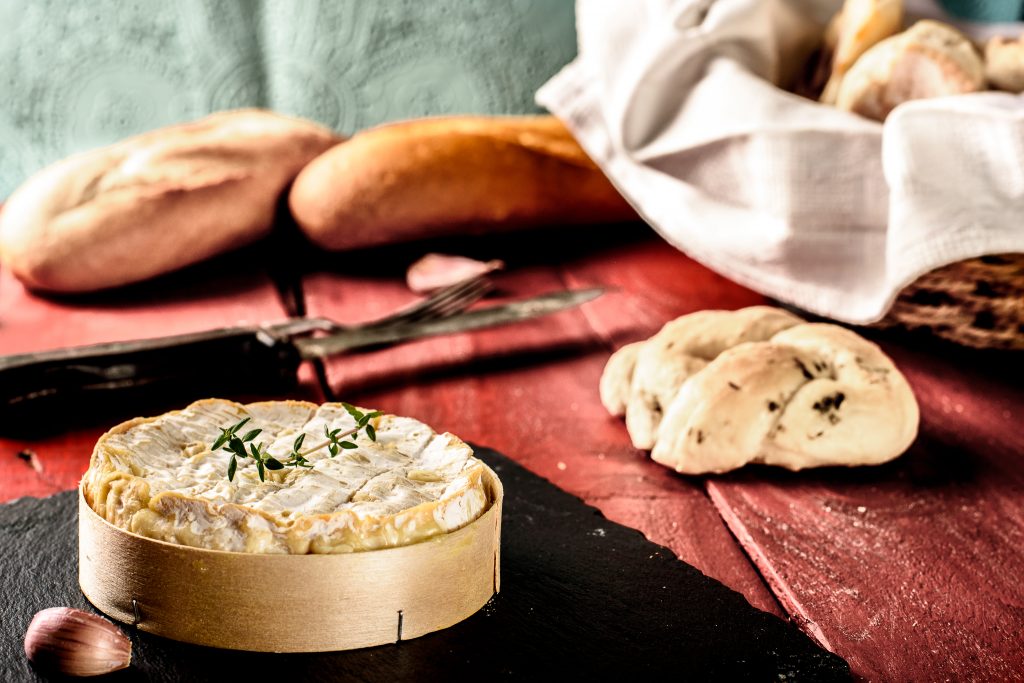 Sweet
Remove the brie from its box and unwrap it. Some brie come in a double wrapping of paper and plastic. Remove the plastic packaging, keep the paper on. If there is no paper packaging with our brie, just use a parchment paper to wrap it on one side of the brie.
Put the brie and paper wrapping back into its wooden box, so the paper seals the bottom. Remove excess paper if desired. If we have a dish that is slightly bigger than the brie use simply that without wrapping it with paper.
Place the cheese with its box onto a baking tray and put it onto the middle rack of a 350°F/180°C oven until the cheese inside melts and jiggles when the tray is moved for about 15 minutes.
Pour the honey or other sweet syrup on top and serve hot.
Enjoy!