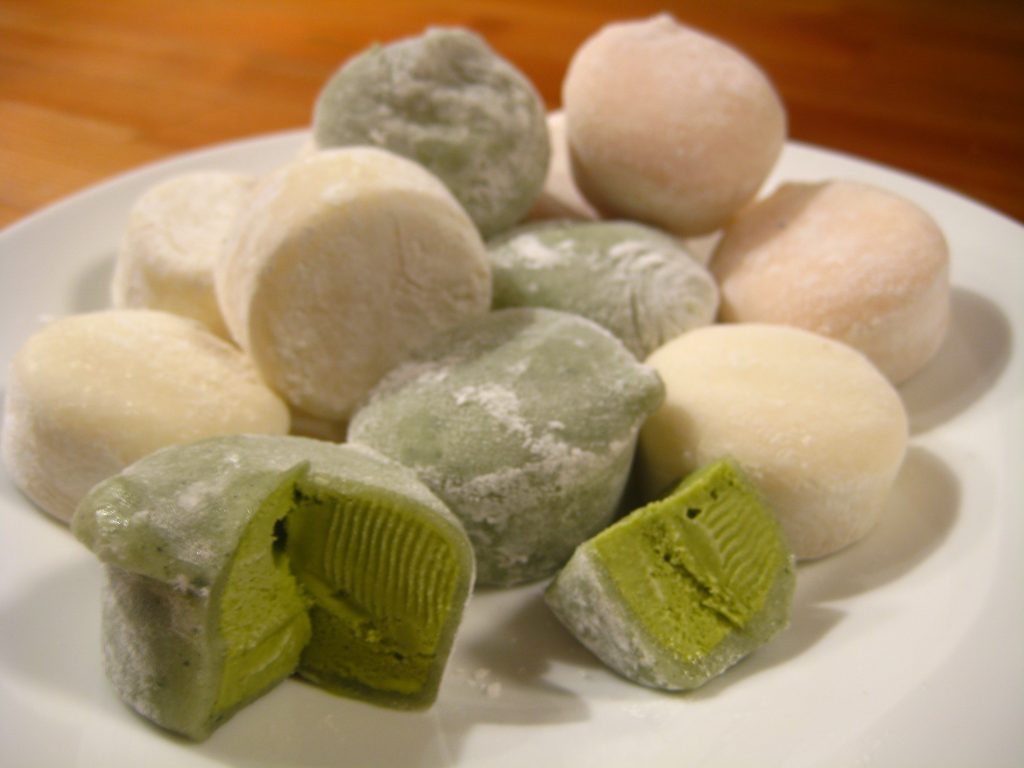 Creamy homemade Coconut-Almond Fudge Ripple Ice Cream no machine needed! scrumptiously marbled with chocolate sauce.. just like the flavors of one of our favorite candy bars!
Today I'm happy to bring you Coconut-Almond Fudge Ripple Ice Cream, modeled after one of my favorite candy bars.. if you know what I mean.
This Coconut-Almond Fudge Ripple Ice Cream actually all started with the easy 3-Ingredient Creamy Coconut Ice Cream I shared on Monday.. See, when my husband tasted the Creamy Coconut Ice Cream.. which he looooooved, by the way.. he said, "You need to make this with some chocolate in it."
And I thought.. Well, of course I do!
But then, modeled off a favorite candy bar, I put some almonds in too.
And it's divine.
To create this easy almond fudge ripple version yourself, first whip up a batch of homemade coconut ice cream with some sliced almonds in it, and place it in a freezer-safe container. I use a bread pan and then just cover it with foil or plastic wrap. I've found that using a bread pan makes the ice cream mixture the perfect depth for the next step.. the swirl.
Next, plop on a little bit of hot fudge ice cream topping.. not heated up, of course. Or, you can drizzle on a bit of chocolate syrup. I've tried it both ways and both are good.
Then, take a knife and drag and twist the knife through the chocolate to swirl it in. You just want to drag and twist.. not stir.. to get the swirl effect. Oh, and just fyi.. chocolate syrup swirls in a little bit easier than hot fudge topping.
See?.. when you scoop some out.. chocolate swirls! Pretty and yummy.
And just like the plain coconut version, this stuff is soooooo good. I mean seriously, my husband and I are in love with this newly-discovered-for-us way to make ice cream. Who knew such yumminess could be so easy?
3/4 c. (6 oz.) cream of coconut
1/2 c. sweetened flaked coconut
1/4 c. sliced almonds
2 T. chocolate syrup or hot fudge topping (not heated up)
Chill a large mixing bowl and the beaters of an electric mixer (or whisk attachment of a stand mixer) in the refrigerator for about 15 minutes. Remove from the refrigerator and pour the whipping cream into the chilled bowl. Beat on high speed until medium-to-stiff peaks form. Gently stir in the cream of coconut, sweetened coconut, and sliced almonds.
Spoon into a freezer-safe container. Drizzle the chocolate syrup over the coconut mixture. Drag and twist a knife through the chocolate to create swirls (do not stir).
Cover and freeze for about 4 hours or overnight.
The stuff found in the drink mixer section of the grocery store, not coconut milk.