Dead bored of chocolate or just looking for a light bite? Pull out some vanilla and let's roll with these sugar free muffins!
As I recently have a little time, I was looking on the internet a few days ago. Trying to get fresh, fascinating ideas, inspirational recipes that We have never used before, to impress my family with. Searching for quite some time but could not find any interesting stuff. Right before I wanted to give up on it, I ran across this tempting and easy treat simply by chance over Suncakemom. It seemed so fabulous on its pic, it called for instant action.
It absolutely was simple enough to imagine the way it's made, its taste and how much my husband will probably want it. Actually, it is very simple to keep happy him in terms of puddings. Anyhow, I went to the website and used the comprehensive instuctions which were accompanied by great snap shots of the process. It just makes life quite easy. I can imagine that it is a slight hassle to take photographs down the middle of baking in the kitchen because you most often have sticky hands therefore i highly appreciate the hard work she put in to make this blogpost .
With that said I'm inspired to present my very own dishes in a similar fashion. Thanks for the idea.
I had been tweaking the main formula create it for the taste of my loved ones. I have to tell you it absolutely was an incredible outcome. They enjoyed the flavour, the overall look and loved having a delicacy such as this in the midst of a hectic week. They quite simply demanded even more, more and more. So next time I'm not going to commit the same miscalculation. I am going to double the quantity .
Sugar free muffins is from suncakemom.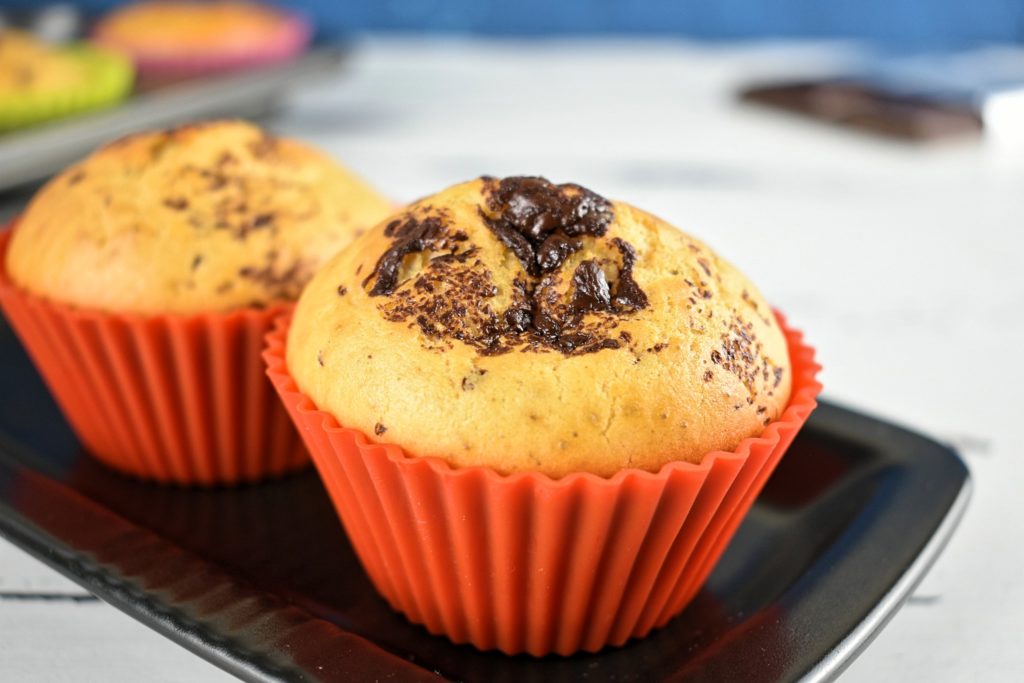 Separate eggs.
Beat egg whites until hard peaks form.
Mix vanilla extract yolk and honey or sweetener of choice then beat egg yolks until light yellow.
Mix flour with baking powder then carefully fold in the flour with the egg yolks. If the batter is too hard to stir, add some water one spoon at the time.
When there is an even mixture fold in egg whites to an even texture.
Fill pastry into the muffin holders. 2 or 3 spoonfuls into one holder.
Decorate them. Pop the muffin tray into the 180°C / 356°F preheated oven for 15-20 minutes.