Can we trust in the world around us or better just to trust ourselves? Let's make this hot cocoa and see if it makes a difference!
As I recently have a little time, I had been searching on the internet last week. Trying to get new, exciting ideas, inspiring dishes that We have never tested before, to amaze my loved ones with. Looking for a long time but couldn't discover too many interesting things. Right before I wanted to give up on it, I found this yummy and simple treat simply by chance. It looked so scrumptious on its photos, that called for prompt actions.
It absolutely was easy to imagine how it's made, its taste and how much my hubby is going to enjoy it. Mind you, it is very simple to delight the man when it comes to treats. Anyhow, I went to the site: Suncakemom and followed the simple instuctions that had been coupled with great shots of the process. It really makes life much simpler. I could suppose it's a slight inconvenience to take photographs in the middle of baking in the kitchen as you may typically have sticky hands so that i pretty appreciate the commitment she placed in to make this blogpost and recipe easily implemented.
With that said I'm encouraged to present my very own dishes similarly. Thanks for the idea.
I had been tweaking the original mixture to make it for the taste of my loved ones. Need to say it absolutely was an incredible success. They enjoyed the taste, the thickness and enjoyed having a sweet like this during a hectic workweek. They basically requested even more, many more. Hence the next occasion I'm not going to commit the same mistake. I'm gonna double the amount .
This homemade Hot cocoa courtesy of SunCakeMom.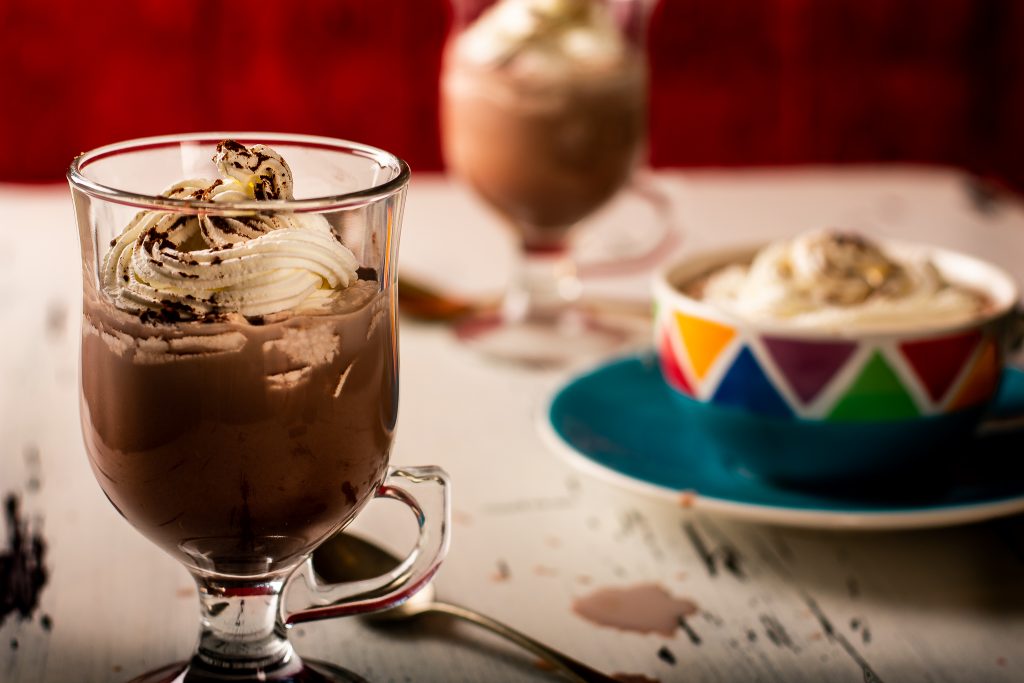 Measure cocoa powder, vanilla and cinnamon into a saucepan.
Pour in a cup of milk then start heating it up while stirring continuously until there is a uniform lump free texture.
Add the rest of the milk then heat it up to a desired temperature. Add sweetener to taste if necessary.
Once its hot enough serve. It's also tasty cold.